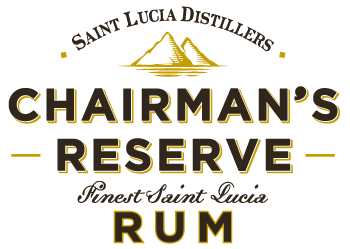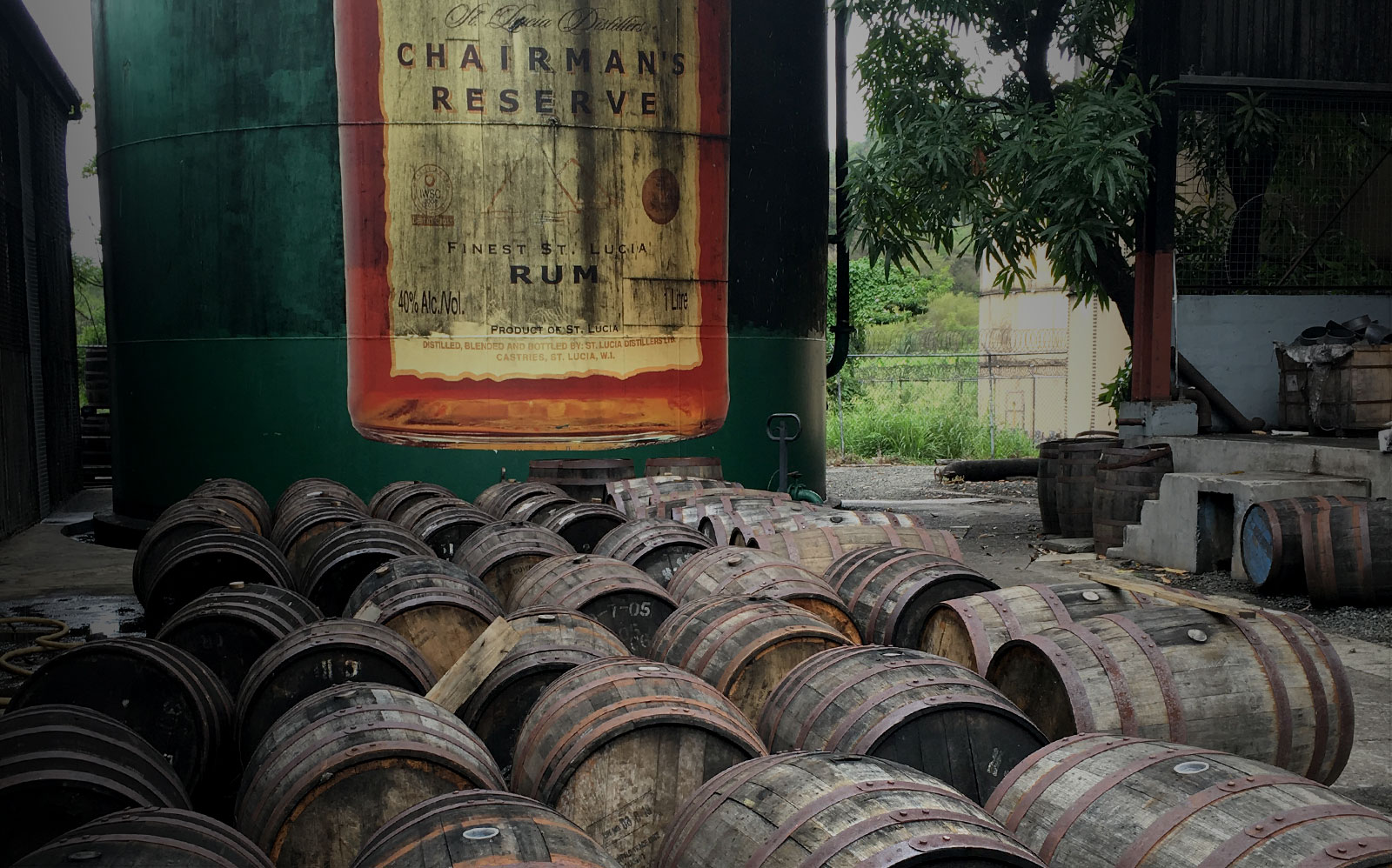 Heritage
The Barnard family first settled in St. Lucia in the 1930's and established their distillery by making rum from the molasses produced by the island's massive sugar plantations. Due to the rise of the European sugar beet, the local sugar industry was forced into extinction. This lead to negative effects on the island's growing rum trade. With few choices remaining, the last two distilleries formed a joint venture and consolidated their operations to the picturesque Roseau Valley, creating what is known today as St. Lucia Distillers. With this history behind him, Laurie Barnard took it upon himself to restore St. Lucia's rum providence and created Chairman's Reserve, which has re-established the prestige of St. Lucia's rum culture.
Craftsmanship
Since the last sugar plantation in St. Lucia closed in the 1960's, extinguishing the previous source of molasses, St. Lucia Distillers has sourced rich molasses from British Guyana. With a long-standing commitment to only use Guyanese molasses, and the small capacity of the distillery; Chairman's Reserve is predicated on top quality and distinction. Having multiple vats of molasses with various yeast strains, and the diversity of a two column still and a variety of pot stills, the distiller and master blender have superb opportunities to craft a wide spectrum of enchanting flavors. This has made Chairman's Reserve an absolute "must-have" rum.
The spirit of St. Lucia
A genuine, natural landscape of gorgeous palm-fringed beaches, miles of unspoiled rain forest and the majestic Piton Mountains, are sure to indulge every taste. Natural waterfalls, breath-taking views, friendly locals and authentic culture impress the most traveled individuals for a holiday with lasting memories.